If you don't love weeds as much as we do – Call us! 
Never worry about having to get rid of your own weeds again
Contact Us!
Get Started!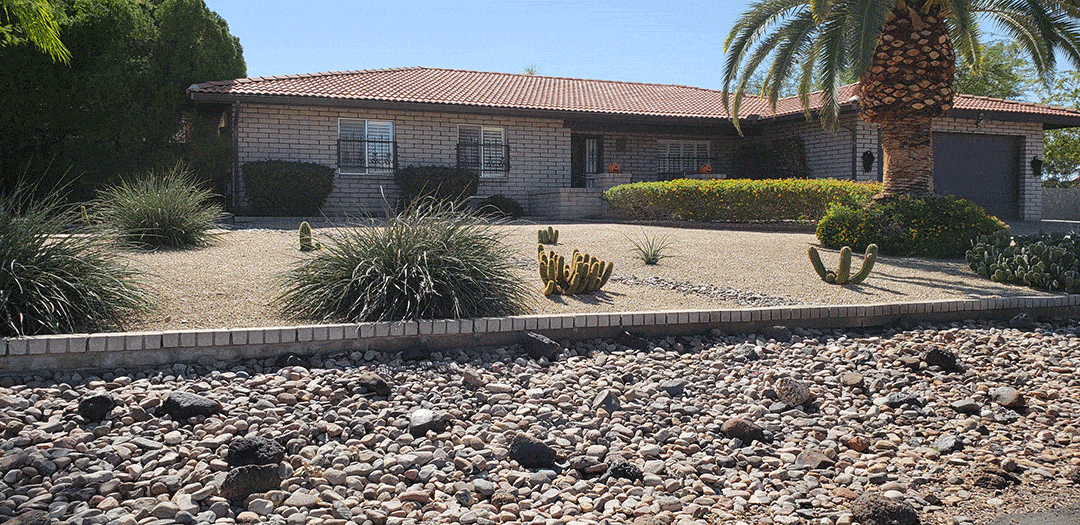 Get rid of unsightly weeds. Let us handle your weed control in Phoenix, AZ.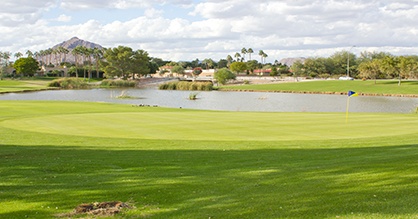 Control unwanted weeds and make your business a clean and inviting environment.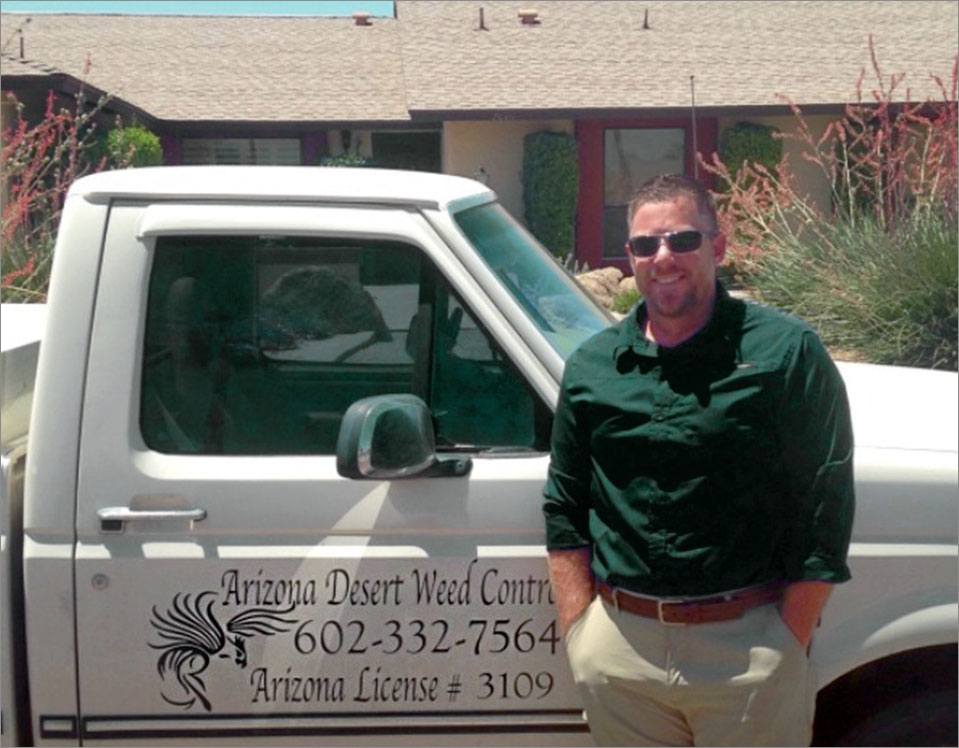 Arizona Desert Weed Control
It is always important to create a good lasting first impression. And  the first thing a visitor sees when they come to your home or business is the outside.  Let Arizona Desert Weed Control keep your outdoor space free of weeds or unsightly undergrowth. Our specialists are highly skilled and equipped with the latest weed control equipment in the market.
Arizona Desert Weed Control is a fully-licensed family-owned weed control service that has been serving the state of Arizona since 1976. We offer a 6-month guarantee for all services related to weed control in Phoenix, AZ. Our team specializes in weed control and prevention using pre-emergent herbicides to prevent weed seeds from germinating. The post-emergent herbicides we use will kill any pre-existing weeds. Rest assured that the products we utilize are safe for your trees, plants, and pets. We are very selective about the herbicides and applicators we use to kill any unwanted weeds in your yard.
You want to make sure your weed control professional is licensed and insured.
Trusted Weed Control Service in Arizona
Our family takes care of your outdoor space like it is our own. It is our goal to ensure that you get the best service with our personal touch, as well as tailor-made weed control services at affordable rates. We are devoted to delivering the highest quality herbicides and weed control in Phoenix, AZ. Through our extensive years of weed control and management experience in the desert region of AZ, we can handle all kinds of situations. No matter how small or complex your weed problem is, we will be able to take care of it and offer a solution to make your business or home look great.
Being in the business for over four decades, we guarantee high-quality weed control at affordable rates in Phoenix, AZ. Our team of experts takes every possible step to ensure that your landscape is as green and clean as possible. Safety for our specialists, our customers, and the environment is our priority. We warranty our work for 6 months after your service, and we take great care to use the safest products available.