Commercial Weed Control – Phoenix AZ and the Surrounding Areas
If your business ever has trouble with weeds (and what site doesn't!) we are the perfect solution for you — Arizona Desert Weed Control can help keep weeds out of your life and your business in an affordable way. Because of the amount of land/turf that is covered, regular maintenance and treatment for these locations can be very affordable.
Arizona Desert Weed Control is a family-owned and operated business that has been conducting services since 1976. From estates and commercial sites, to residential homes, the company assists in vegetation management and offers a variety of preventative techniques to make sure that weeds stay gone. For more information, contact us at 602-332-7564.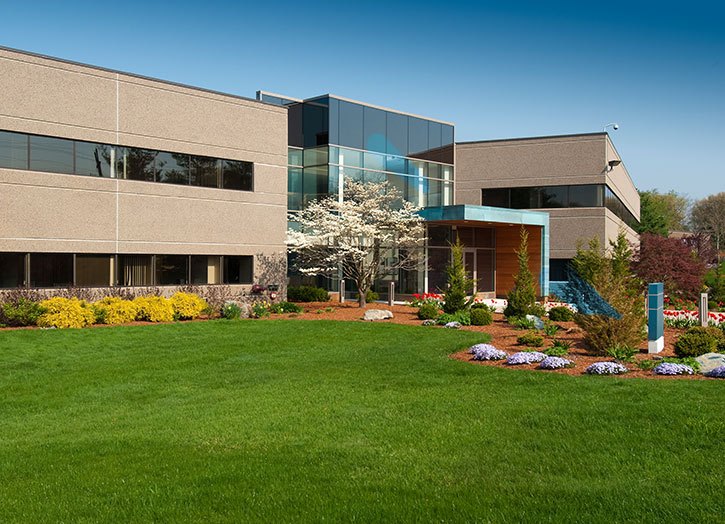 Many businesses have large lots and open areas that are difficult to keep maintained.  No matter what is currently there, we can help make sure that the only plants in your area are the ones you want there.
We can keep golf courses, churches, and airports weed-free – so no matter your business's needs, we can take care of them!

Types of Businesses We Help
Golf Courses – We can take care of your golf course's weed problems.  We know that a weed-free course can enhance golfers' experience and reduce complaints.
Retention Areas – Washes and retention areas are some of the toughest areas to keep clean.  They hold water and attract seeds, making them prime to be taken over.  We keep them looking beautiful.
Churches – We know how important it is to keep things looking clean for your church.  Let us help with any weed problems you have.
Airports and Roadsides – Keeping runways and roadsides clear of weeds doesn't just keep them looking nice, it also eliminates potential safety concerns.
Large Lots – We have the necessary equipment to take on any job size and any amount of land.  If you have a lot of land that needs maintaining, look no further.  Call us.
HOAs – if your HOA is responsible for keeping outdoor environments looking nice, we'd love to help.  Give us a call and we can take care of all of the common areas in your neighborhood or HOA area.
Our dedicated specialists are here to make sure that your business site is taken cared of and healthy. With over 40 years of experience, Arizona Desert Weed Control has become an authority when it comes to getting rid of weeds. The range of treatments available for outdoor weeds depends on each situation, and we understand that each client has different needs. However, we never compromise on providing affordable weed treatments including pre-emergents to make sure the weeds stay gone. So call us today!