The perfect solution for your weed control problem
Residential Yard Maintenance – Phoenix, AZ
Contact Us!
Get Started!
Residential Weed Control – Phoenix, AZ
In Arizona, with the abundant weeds we have, keeping our landscapes clean can take a toll on us all. Pulling them can seem like an endless task, and spraying them with chemicals one weekend just to turn around and do it again the next weekend can be infuriating.
When my father started Arizona Weed Control 40 years ago, he understood that.  With smart use of herbicides, we can help with those frustrations. Today, I continue this tradition. Our services often include both pre- and post-emergent herbicides to prevent weeds from growing at all, as well as killing the weeds you may currently have. We offer a range of treatments that will meet your needs. Please contact us today so we can help you enjoy your home, rather than maintain it.
Do you have any weeds in your yard?  Are you sick of trying to get rid of them on your own?  Let us do the work for you.
Give me a call at 602-332-7564 or Contact Us through the website, and we'll help you find a cost-effective and simple solution today.
– Craig Trout, Owner, Arizona Desert Weed Control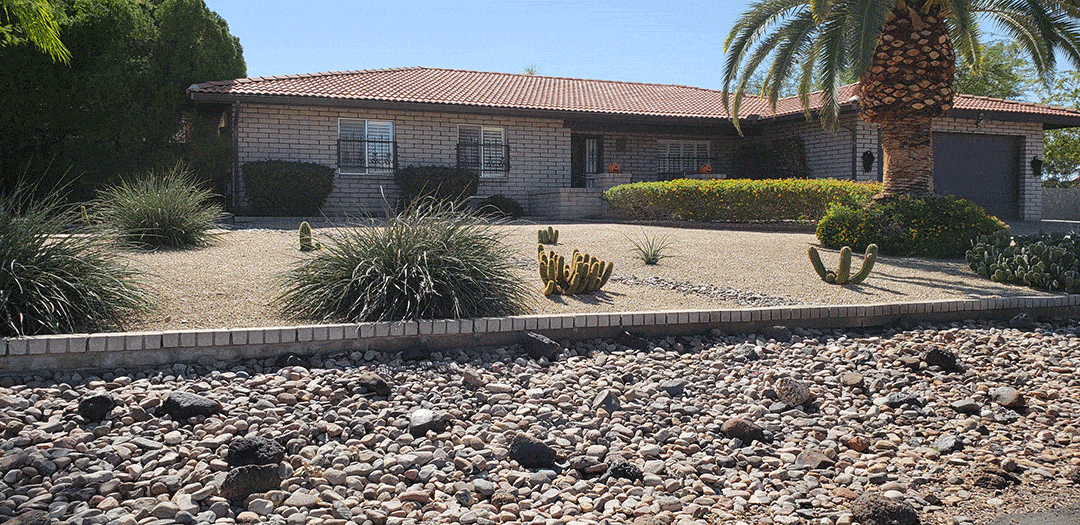 Let Us Eliminate Your Weeds
Arizona weeds are very stubborn and hearty – after all, they need to be to grow in the desert!  Let us keep your lawn looking beautiful and weed-free.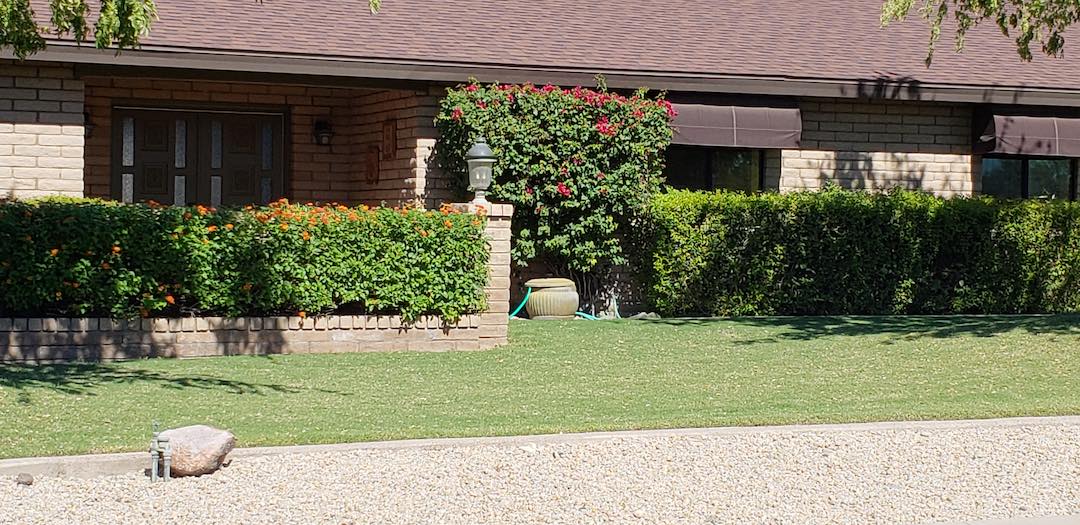 We know the particular species of weeds you'll see in your yard, and what to do with them. When it comes to applying herbicides, it's critical that you calibrate the amount and application correctly, and that's where knowledge of the various species of weeds comes in handy.
This service is part of what we do when we take care of your weeds for you.
Arizona Desert Weed Control is a family-owned and operated business that has been serving Arizona families since 1976. From estates and commercial businesses to residential homes, we provide aggressive vegetative management and offer a variety of preventive techniques to make sure the weeds don't come back. For more information, you can read our FAQs.